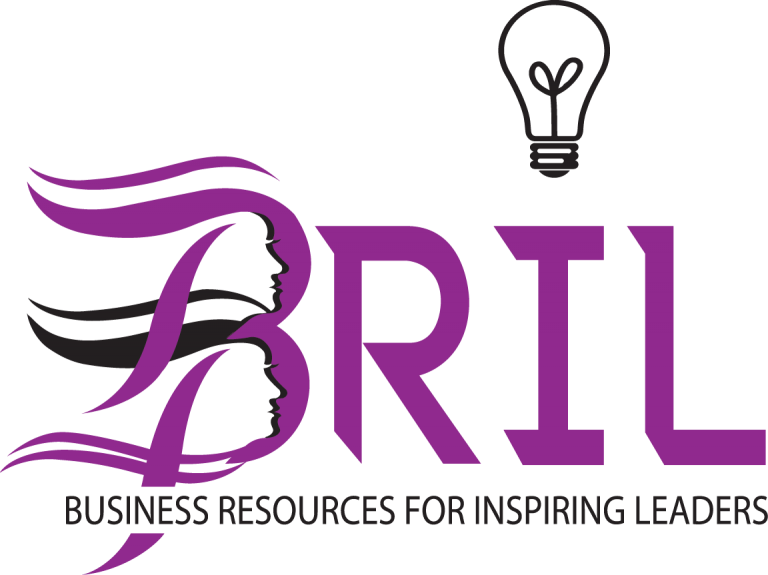 This conference is for you if ...
Your business is not growing at the rate you want it to; 
You don't know how to achieve your next level goals; 
You have been struggling to figure out how to put systems in place; 
You have a side-hustle that you want to turn into your full-time business; 
Your business is growing and your success is scary.
I understand; past participants felt that way too.

When you come to BRIL Conference and learn from successful business women,
you will finally ...
Learn how to grow your sales;
Bring awareness to the purpose behind the passion in your business;
Be recognized for your contribution to the community; 
Protect yourself and your business from the unexpected; 
Meet the movers and the shakers in RVA.
For a day full of information, inspiration and intention, click below!